Through meaningful observation and reflection from our childcare practitioners, we create enriching activities based on children's own
interests. The setting is organised so that each child can excel in their own unique way.

Our practitioners understand that play and hands on experiences are the most effective form of learning.
Our focus is to enable children to explore and investigate through child-initiated play.

With the guidance of our practitioners, children are provided with adult led activities which are based on broad topics and activities
such as seasons, celebrations, cooking and science experiments.
We arrange termly meeting with parents and on transition to new rooms. Each room has viewing windows to ease the
transition process. Children also have frequent opportunities to integrate with different age ranges.
The theory behind being outdoors, is that it allows children to connect with nature promoting health and well-being.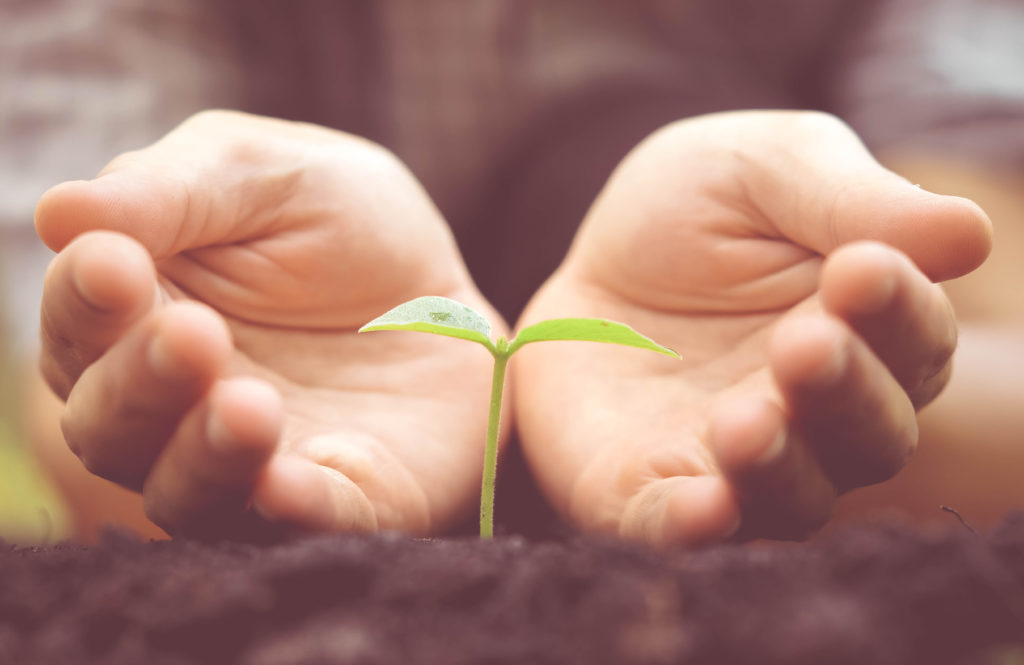 (From the "Plant Baby and Its Friends.")
"In the heart of a seed,
Buried deep, so deep,
A dear little plant
Lay fast asleep.
'Wake,' said the sunshine,
'And creep to the light,'
'Wake,' said the voice
Of the rain-drops bright.
The little plant heard
And it rose to see
What the wonderful
Outside world would be. "
Kate L. Brown.
My Little Kingdom Day Nursery
Telephone: 01661 834 888
info@mylittlekingdomdaynursery.co.uk
The Old Miners Hall
Stonyflat Bank
Prudhoe
NE42 5EP
Opening hours
Mon to Fri 7:30am – 6:00pm


© Copyright 2019 My Little Kingdom Day Nursery