Meal times are a very important social aspect of the nursery day. We feel it is important for children to experience meal times in a separate environment away from their main play area. Our dining room is light and airy with views to the outside garden.
Our cook will produce fresh nutritionally balanced meals to promote your child's health and well being
Our menus will change with the seasons offering quality fresh seasonal produce to create nutritional meals
Children will have opportunities to explore and experiment with different foods from around the world,
inspiring your child to eat healthily
Our nursery allotment offers endless learning opportunities for our children. Children will be encouraged to look after our allotment and once the produce has grown, use it to make their own meals and snacks.
Forest School and outdoor cooking is promoted through our amazing Forest School programme and outdoor kitchen facilities.
The theory behind being outdoors, is that it allows children to connect with nature promoting health and well-being.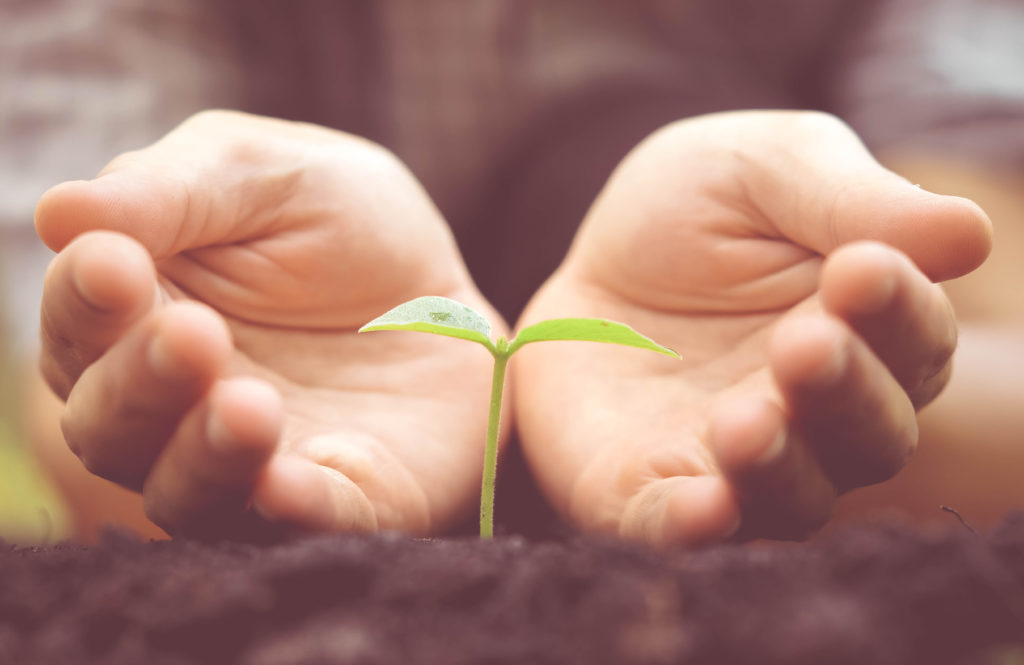 (From the "Plant Baby and Its Friends.")
"In the heart of a seed,
Buried deep, so deep,
A dear little plant
Lay fast asleep.
'Wake,' said the sunshine,
'And creep to the light,'
'Wake,' said the voice
Of the rain-drops bright.
The little plant heard
And it rose to see
What the wonderful
Outside world would be. "
Kate L. Brown.
My Little Kingdom Day Nursery
Telephone: 01661 834 888
info@mylittlekingdomdaynursery.co.uk
The Old Miners Hall
Stonyflat Bank
Prudhoe
NE42 5EP
Opening hours
Mon to Fri 7:30am – 6:00pm


© Copyright 2019 My Little Kingdom Day Nursery