Education is a natural process carried out by the child and is not acquired by listening to words but by experiences in the environment" – Dr. Maria Montessori.
We have some exciting opportunities for Level 3 Nursery Practitioners to join us in our adventure.
My Little Kingdom Day Nursery reflects strongly on our ethos of Learning with Nature, we will follow the EYFS incorporating the Forest School approach to learning.
Practitioners are to become part of our nurturing environment with strong community links and a welcoming connection with our families. Set in the heart of Prudhoe with excellent transport links to our setting, we are within easy reach of Newcastle, Gateshead and Northumberland.
We would like for our practitioners to share the same passion as we do delivering childcare that meets the EYFS guidelines while incorporating the Forest School approach to learning. The use of our outdoor space is essential; we have a multi functional outside area that can be used in all weather conditions, which is well organised and can provide natural outdoor learning opportunities.
We ask that you are:
A team player, supporting your colleagues to deliver purposeful development opportunities that meet the individual needs and interests of our children in conjunction with all our team members
Ensure that all our children are safeguarded and their welfare and safety is paramount.
Able to contribute to all the essential elements to support our children to learn, build, grow, love and achieve positive learning outcomes.
A role model for our children, work along side our parents ensuring the highest level of communication, providing a warm and welcoming environment for our families.
To build and maintain strong partnerships with parents.
Have sound knowledge and understanding of the EYFS and be able to plan your environment, organise fun and interesting learning activities both indoors and out.
Have the willing to grow with us, we will offer full support and training to help enhance your professional development, giving you opportunity to progress within our setting.
You must:
Hold a full and relevant Level 3 childcare qualification.
Be flexible and creative and have the commitment to provide first class childcare.
Have the ability to promote good practice in a professional manner.
Have good organisational skills.
You are responsible to the Nursery Manager/Team Leader.
Please note the successful candidate for this position must undergo an enhanced DBS check.
My Little Kingdom Day Nursery is an Equal Opportunities Employer.
Job Type: Full-time
Salary: £7.50 to £8.75 /hour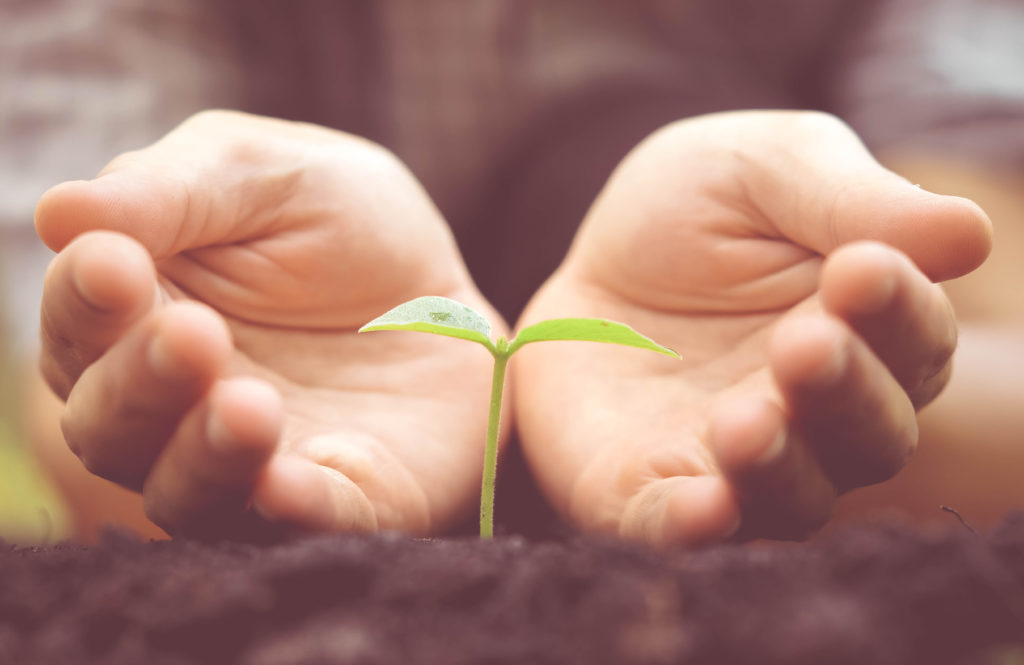 (From the "Plant Baby and Its Friends.")
"In the heart of a seed,
Buried deep, so deep,
A dear little plant
Lay fast asleep.
'Wake,' said the sunshine,
'And creep to the light,'
'Wake,' said the voice
Of the rain-drops bright.
The little plant heard
And it rose to see
What the wonderful
Outside world would be. "
Kate L. Brown.
My Little Kingdom Day Nursery
Telephone: 01661 834 888
info@mylittlekingdomdaynursery.co.uk
The Old Miners Hall
Stonyflat Bank
Prudhoe
NE42 5EP
Opening hours
Mon to Fri 7:30am – 6:00pm


© Copyright 2019 My Little Kingdom Day Nursery