In our spacious baby room we have an area displaying homely elements. Through providing a calm and nurturing atmosphere, your child will feel safe and secure supporting them to flourish.
Meaningful play opportunities allows your baby to explore, discover and learn.
You will find real play items to aid exploration and encourage open-ended play
We will work closely with you to follow routines to ensure consistency and familiarity for your baby
Ratios are higher ensuring babies get the care and attention they require.
The theory behind being outdoors, is that it allows children to connect with nature promoting health and well-being.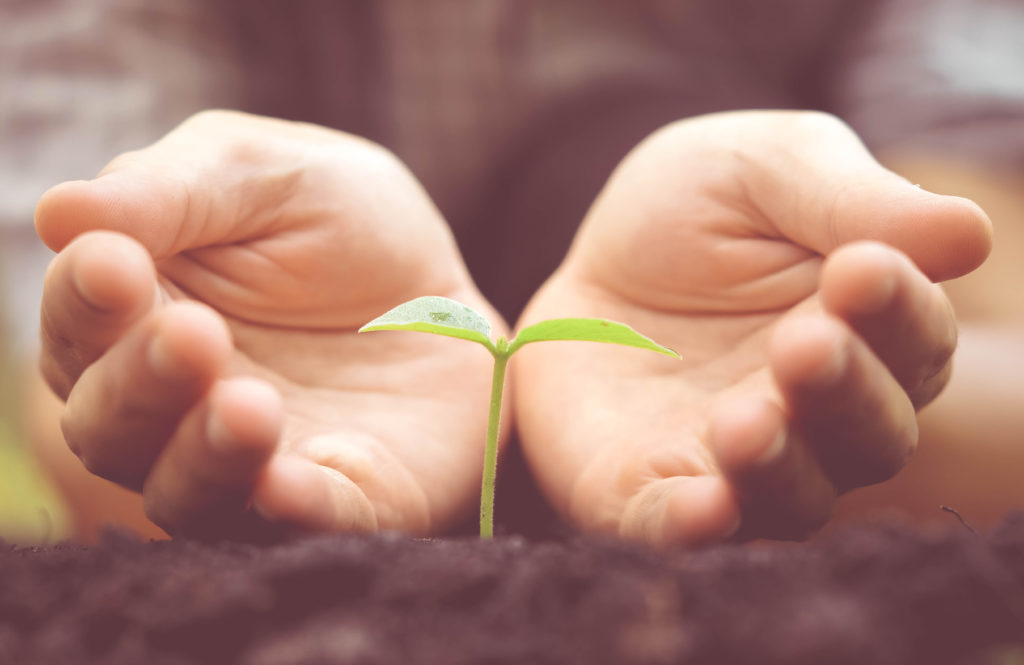 (From the "Plant Baby and Its Friends.")
"In the heart of a seed,
Buried deep, so deep,
A dear little plant
Lay fast asleep.
'Wake,' said the sunshine,
'And creep to the light,'
'Wake,' said the voice
Of the rain-drops bright.
The little plant heard
And it rose to see
What the wonderful
Outside world would be. "
Kate L. Brown.
My Little Kingdom Day Nursery
Telephone: 01661 834 888
info@mylittlekingdomdaynursery.co.uk
The Old Miners Hall
Stonyflat Bank
Prudhoe
NE42 5EP
Opening hours
Mon to Fri 7:30am – 6:00pm


© Copyright 2019 My Little Kingdom Day Nursery