Morning Session
7.30am – 12.30pm
Afternoon Session
1pm – 6pm
Mid Day Session
9am – 3.30pm
What is included in our fees?
Meals and snacks
All meals and snack are provided throughout the nursery day.
Community and Forest School Programmes
My Little Kingdom is situated moments away from many local beauty spots. Going on a bear hunt through the woods, visiting our local allotment, shops and parks and having an adventure on the local bus or train.
Forest school programmes are created by our fantastic Forest School leader.
Online and communication journal
Babies aged 0-18 months have a daily communication journal to keep parents up to date about their child's day at nursery
All parents have access to a secure online journal which provides information regarding the activities and experiences their child has been part of during their nursery day.
The theory behind being outdoors, is that it allows children to connect
with nature promoting health and well-being.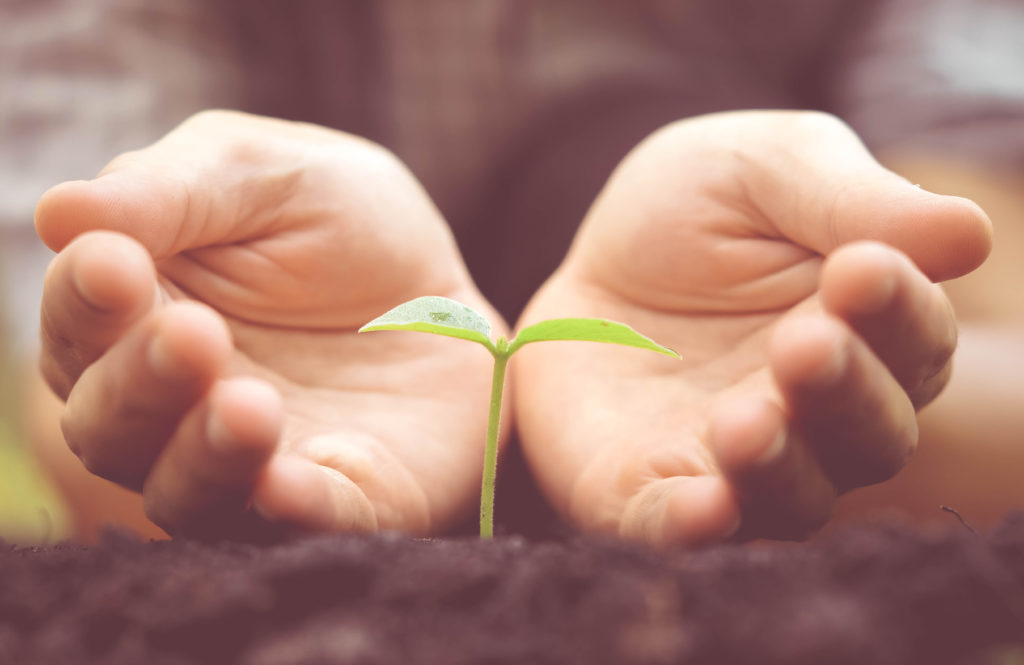 (From the "Plant Baby and Its Friends.")
"In the heart of a seed,
Buried deep, so deep,
A dear little plant
Lay fast asleep.
'Wake,' said the sunshine,
'And creep to the light,'
'Wake,' said the voice
Of the rain-drops bright.
The little plant heard
And it rose to see
What the wonderful
Outside world would be. "
Kate L. Brown.
My Little Kingdom Day Nursery
Telephone: 01661 834 888
info@mylittlekingdomdaynursery.co.uk
The Old Miners Hall
Stonyflat Bank
Prudhoe
NE42 5EP
Opening hours
Mon to Fri 7:30am – 6:00pm


© Copyright 2019 My Little Kingdom Day Nursery