Little Chestnuts / Mighty Oaks
The transition is smooth and positive as children move through their EYFS curriculum. Activities will be provided to
support children at this developmental stage.
This room has a busy energy as children practice their skills and become more physically independent.
Children will develop socially, working alongside their peers to form friendships.
Practitioners will continue to support self-care routines whilst encouraging independence.
The theory behind being outdoors, is that it allows children to connect with nature promoting health and well-being.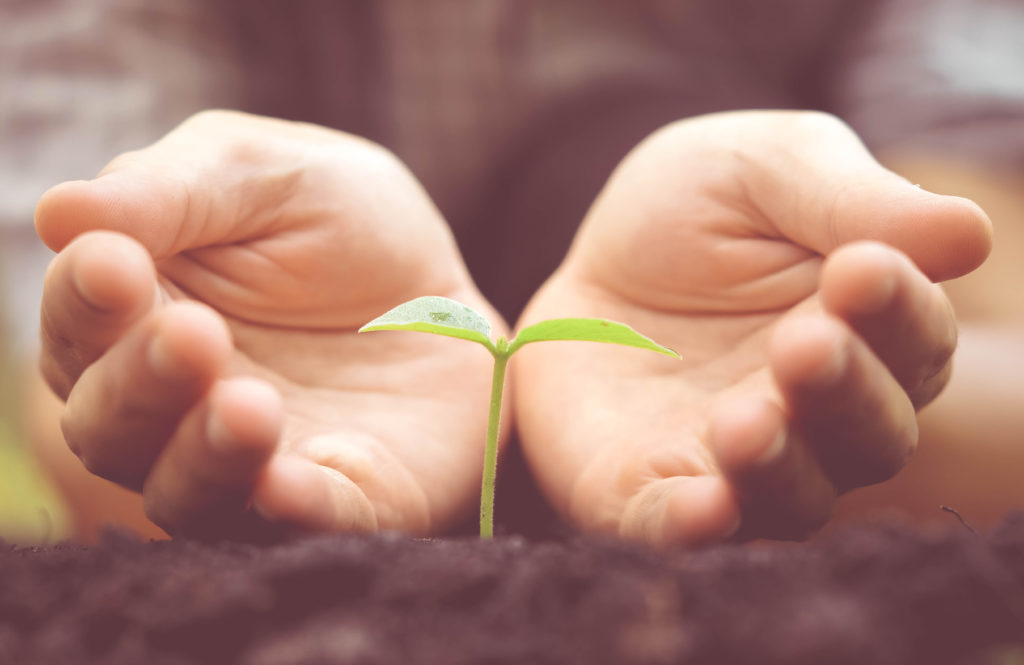 (From the "Plant Baby and Its Friends.")
"In the heart of a seed,
Buried deep, so deep,
A dear little plant
Lay fast asleep.
'Wake,' said the sunshine,
'And creep to the light,'
'Wake,' said the voice
Of the rain-drops bright.
The little plant heard
And it rose to see
What the wonderful
Outside world would be. "
Kate L. Brown.
My Little Kingdom Day Nursery
Telephone: 01661 834 888
info@mylittlekingdomdaynursery.co.uk
The Old Miners Hall
Stonyflat Bank
Prudhoe
NE42 5EP
Opening hours
Mon to Fri 7:30am – 6:00pm


© Copyright 2019 My Little Kingdom Day Nursery